News
Brett Heffner court hearing rescheduled in Corning murder case
CORNING, N.Y. (WENY) -- Family members of the victim and attorneys on both sides came to Corning City Court Thursday morning, but the hearing for Brett Heffner was postponed once again.   
Heffner's hearing was scheduled for 10:30 A.M., but an emergency medical issue prevented him from leaving the Steuben County jail. He is now set to appear on August 26th to answer for second-degree murder charges for the death of 26-year-old Keli Collins.  
Police say Collins was strangled to death inside her apartment at Stewart Park. Heffner, 29, also lived at the complex in a different building. Heffner is accused of attacking Collins, who was unresponsive in the apartment around 1 A.M. on August 5th. Efforts by officers and first responders on the scene to save her life were unsuccessful. Police say Heffner stole Collins' car, and was arrested a short time later in Hornell around 2 A.M.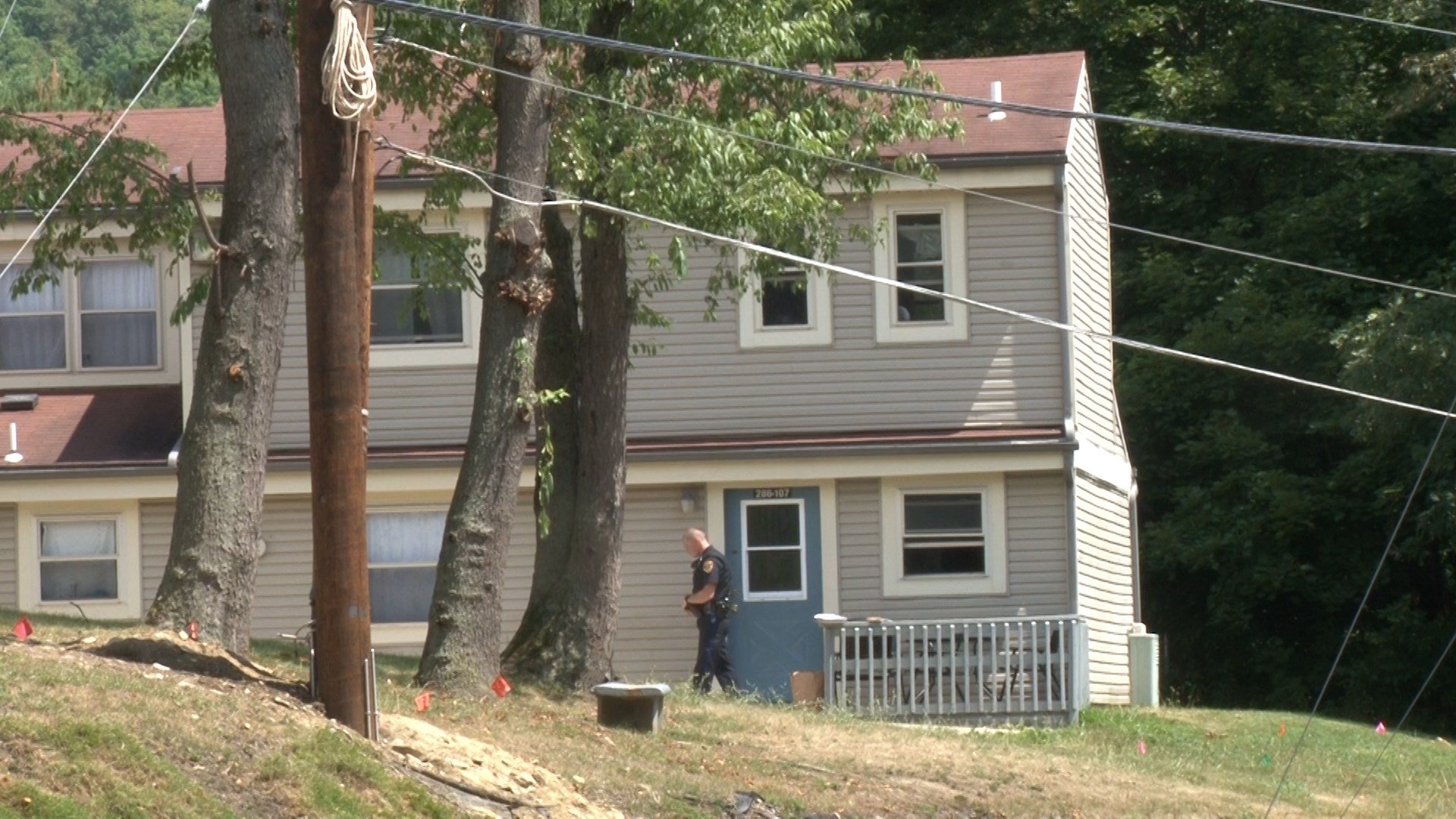 Friends and family of Keli Collins told WENY News that Heffner's mother lived in Hornell, and he allegedly planned to drop off some personal belongings before fleeing to Florida.