Menacing investigation on-going in Ithaca without a named suspect
On Monday, November 20th, the Ithaca Police Department responded to a report of a dispute between two inside a business on the 300 block of Third Street. The suspect has not been named or located at this time.
November 26th, 11:41 PM EST
by

'Hunger Games' feasts, 'Napoleon' conquers but 'Wish' doesn't come true at Thanksgiving box office
The Walt Disney Co.'s "Wish" had been expected to rule the Thanksgiving weekend box office, but moviegoers instead feasted on leftovers, as "The Hunger Games: Songbirds and Snakes" led ticket sales for the second weekend, according to studio estimates Sunday.
November 26th, 1:21 PM EST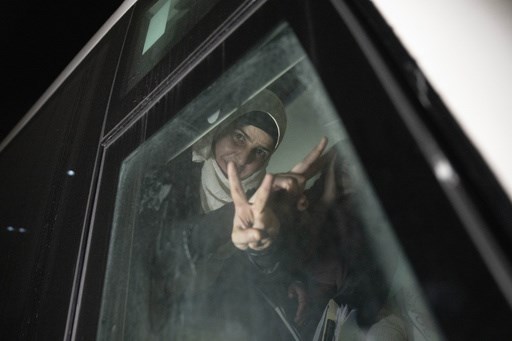 On Day One of Gaza cease-fire, Hamas and Israel carry out first swap of hostages and prisoners
A temporary truce in the Israel-Hamas war took effect early Friday, setting the stage for the exchange of dozens of hostages held by militants in Gaza for Palestinians imprisoned in Israel.
November 24th, 7:40 PM EST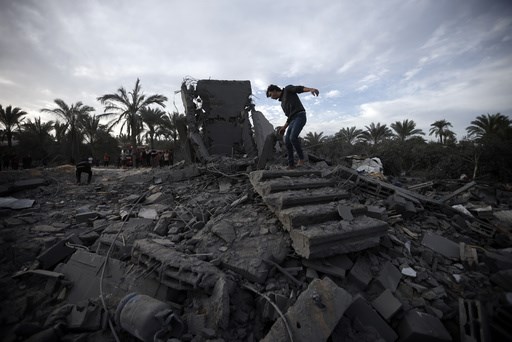 Israeli official says talks continuing, hostage release won't take place before Friday
Israel and Hamas have reached an agreement for a four-day halt to the devastating war in Gaza and the release of dozens of hostages held by the militant group as well as Palestinian prisoners.
November 22nd, 8:09 PM EST
US Botanic Garden Unveils "Season's Greenings" in Holiday Exhibit
WASHINGTON, D.C. - The US Botanic Garden unveiled how they're showing their holiday spirit in their annual holiday exhibit called "Season's Greenings". If you make your way to Washington, DC for the holiday season, the US Botanic Garden,
November 22nd, 7:02 PM EST
by