News
Ithaca police close 1987 cold case murder
ITHACA, N.Y (WENY) -- The Ithaca Police Department announced on Friday, May 26th that the department has closed a murder case from 1987 that has been investigated on and off for more than 35 years. On the morning of February 12th, 1987 the body of 26-year-old Red Cross employee David Malcom was found inside a Red Cross shelter.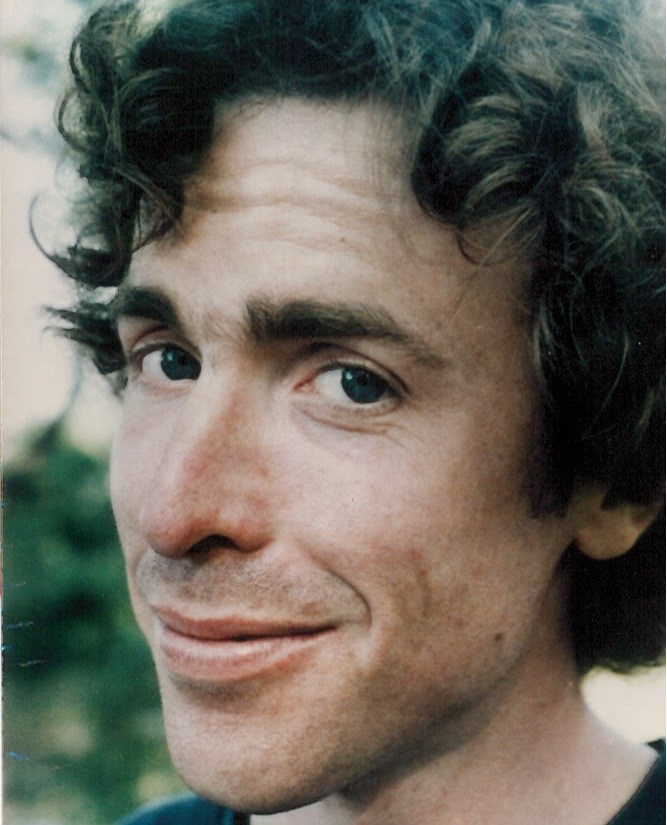 "Police Investigators... believe the homicide occurred when Mr. Malcom refused to disclose the whereabouts of the young girl who went to the shelter seeking assistance. Mr. Malcom's heroic actions for not disclosing the whereabouts of the young teen sadly cost him his life," said Sr. Deputy Chief Vincent P. Monticello of the I.P.D. 
The person police now believe killed Malcom died in 2019. Police say the suspect was tied to the case through the use of DNA and his name is not being released. 
According to police investigators initially focused on a male associate of Malcom before the case went cold in 1988. While investigators looked at the case sporadically through the years it wasn't until 2015 that things started to pick up steam. 
"His death caused pain to Mr. Malcom's Family and friends due to his tragic death and for not knowing why he was killed and by whom," said Monticello. 
Police say that investigators along with Tompkins County District Attorney Matthew VanHouten recently met with the Family of Malcom to apologize for how long it took to provide answers. 

"Many of the tools, training and resources used today to solve homicides were not available to Investigators in 1987. This was a challenging case for Investigators in 1987 who were working the case with limited resources," Monticello said. 
According to the I.P.D. The case was heavily investigated from 2015 through 2023 with the assistance from the New York State Police Troop C Major Crimes Unit and the New York State Police Forensic Identification Unit both located at Troop C Headquarters, Sidney, NY, The New York State Police Forensic Investigation Center, Albany, NY and the Tompkins County District Attorney's Office. Federal law enforcement also assisted.