News
Police Searching Newfield in Connection to Missing Ithaca Man
Friday, June 2nd 2023, 2:40 PM EDT
6:40PM UPDATE: Ithaca Police Rath has still not been found, following search efforts in a wooded area in Newfield. They now say they believe Rath was last seen in the "jungle" on May 19th. Police say searchers were following up on leads that Rath may have been in the area of Benjamin Hill Road in Newfield.
Anyone who might have information about Rath's whereabouts are urged to call Ithaca Police at soon as possible, by calling the IPD tipline at 607-330-0000. Anonymous tips can also be submitted by visiting www.cityofithaca.org/ipdtips.
NEWFIELD, NY (WENY) -- Multiple police officers with Ithaca Police and New York State Police are on scene in Newfield, in connection to the investigation of a man who went missing in Ithaca last month.
Authorities have had a section of Benjamin Road blocked off since early Friday morning. A neighbor tells us officers were doing a grid search in a wooded area, and a New York State Police helicopter was flying low overhead.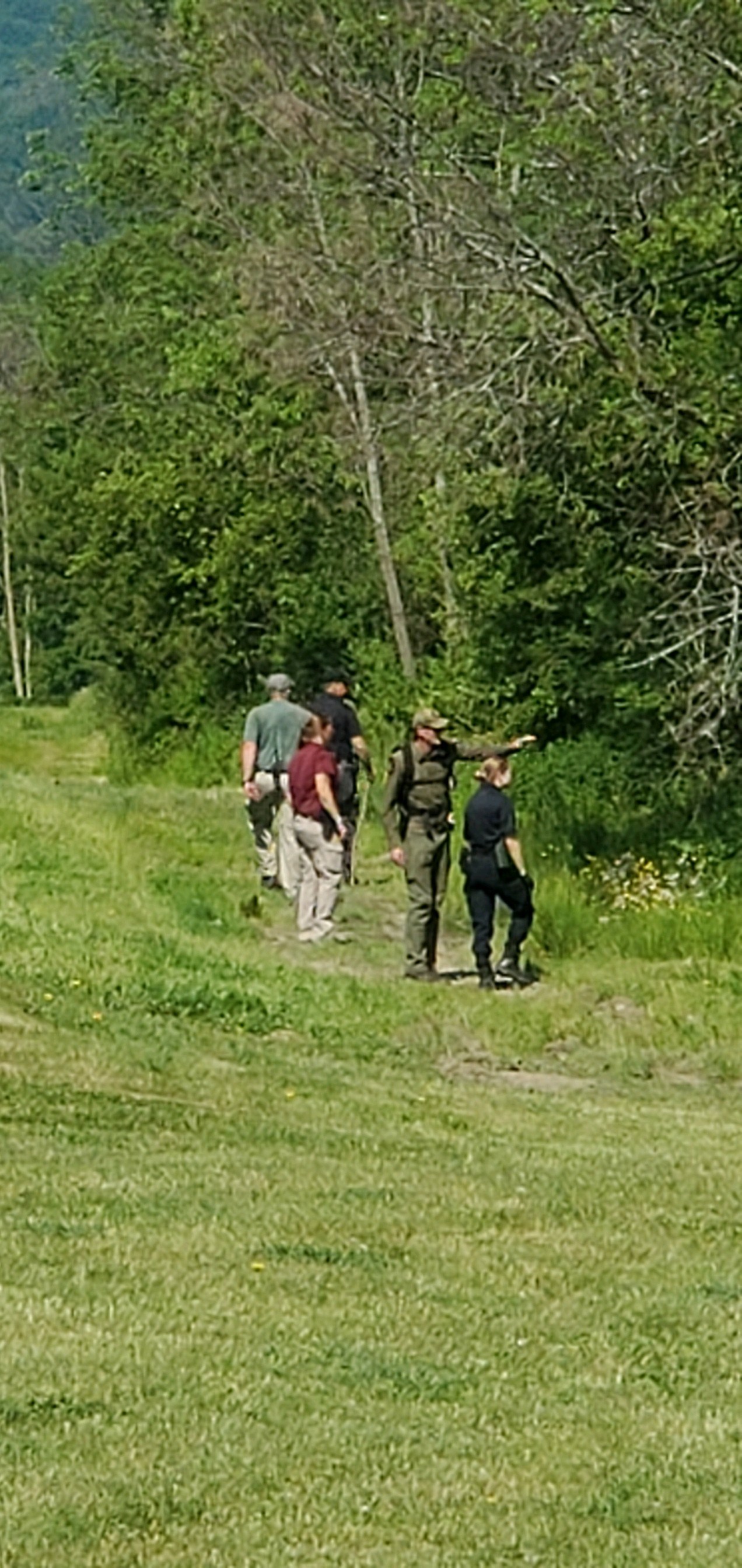 Ithaca Police confirmed to WENY News that the investigation is in connection to the search for 33-year-old Thomas Rath. Rath hasn't been seen since about May 17th, and was last seen in the area of Ithaca known as "The Jungle" - a wooded area behind Lowe's used as a homeless encampment. A search of the jungle on May 27th turned up empty. 
Rath is described as a white male, six feet tall, weighing approximately 145 pounds. Police say he has several tattoos, one of which is a black and pink heart on his neck.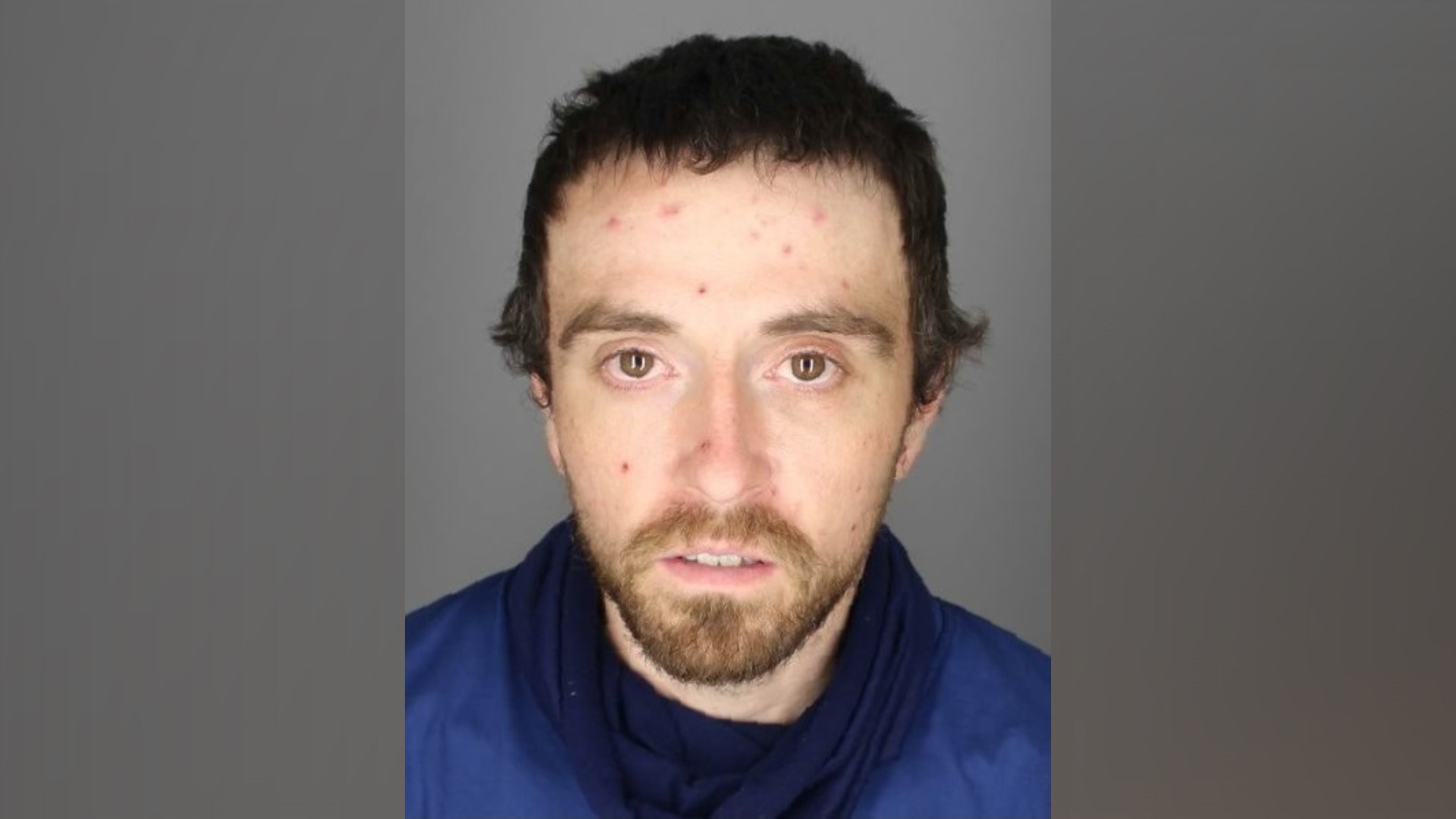 Ithaca police are being assisted by New York State Police, the Newfield Fire Department, Tompkins County Sheriff's Office, and New York State forest rangers.